Kingdom dominion Decrees & DEclarations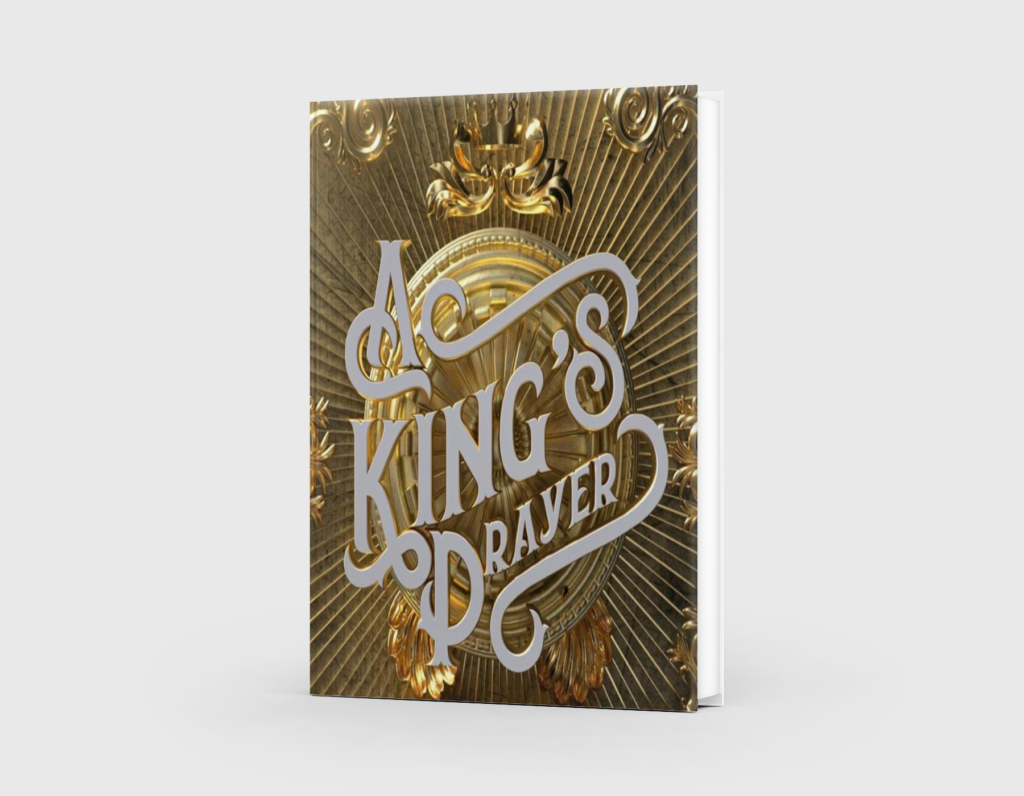 Power + Majesty + Dominion + Authority
E-resources to empower You to Reign as a King
Rule & Reign through Prophetic Kingdom Decrees, Declarations, Intercession & Prayer.
We are Kings & Priests, Heirs of God, & Joint Heirs with Christ
This portal is created to empower God's Kingdom to ARISE boldly RULE and REIGN in our fullness, the way God created us to be. Kings & Priests unto God in the Earth! 
Plus exclusive insight to  empower women to walk in Dominion. Confidently sit on our throne of authority created specifically for Women. Discover the beauty and dynamic of soft power and dynamic power (yes we carry both, discover when and how to use both) A Queen's Prayer .
Where it all began (Scriptural references)
The Beginning
Then God said, "Let us make mankind in our image, in our likeness, so that they may rule over the fish in the sea and the birds in the sky, over the livestock and all the wild animals,a]">[a] and over all the creatures that move along the ground."
27 So God created mankind in his own image, in the image of God he created them;
    male and female he created them.
28 God blessed them and said to them, "Be fruitful and increase in number; fill the earth and subdue it. Rule over the fish in the sea and the birds in the sky and over every living creature that moves on the ground."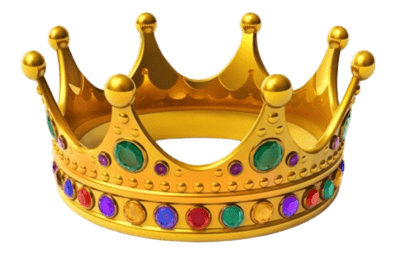 "... a royal priesthood"
1 Peter 2:9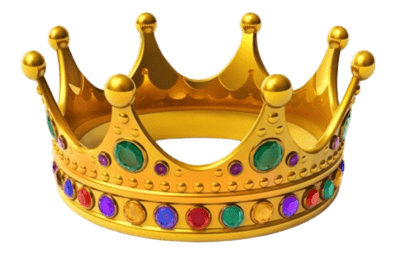 "Christ has "made us kings and priests unto God." Revelation 1:6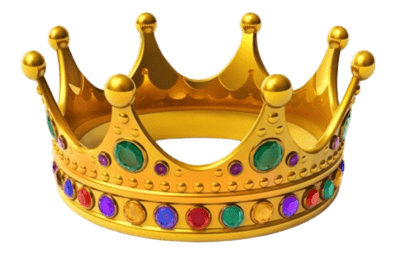 "All of creation waits with eager longing for the revealing of the SONS of God." Romans 8:19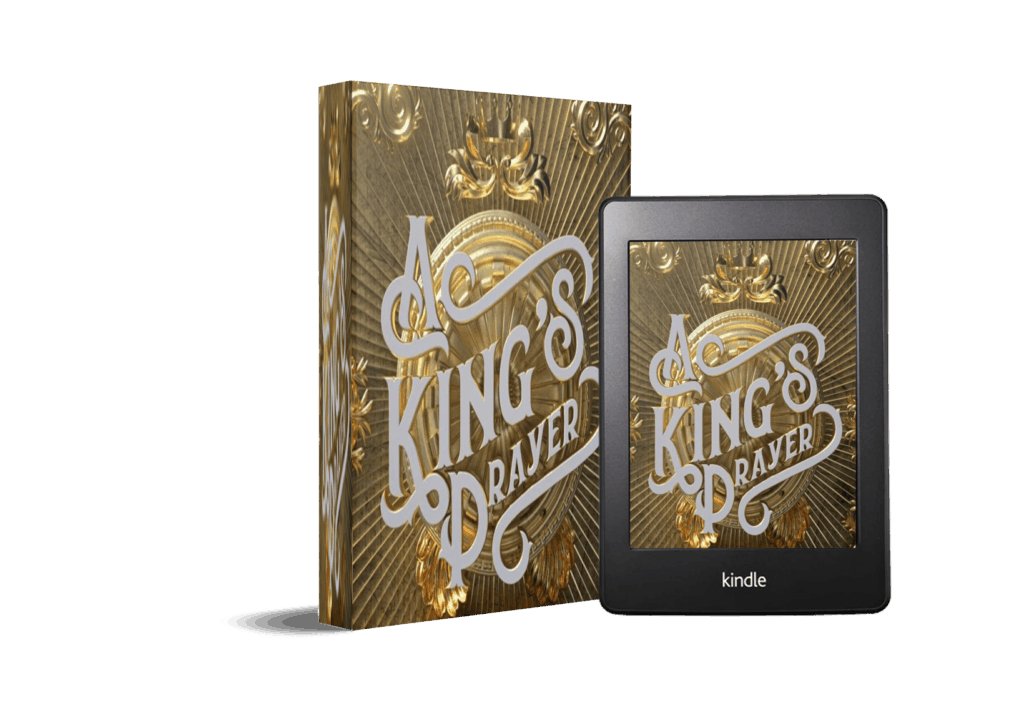 Your day by day guide to pray like a King and live like a King.