Kingdom dominion Decrees & DEclarations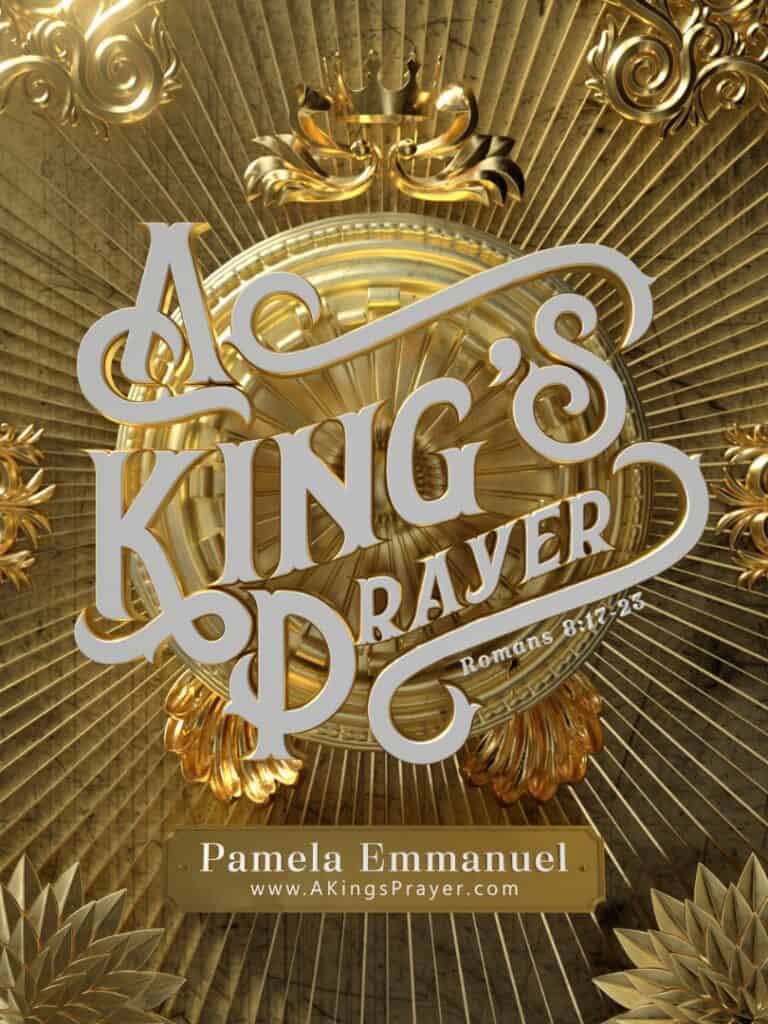 Identity + Inheritance + Authority
E-resources to empower You to Reign as a King
Rule & Reign through Prophetic Kingdom Decrees, Declarations, Intercession & Prayer.
We are Kings & Priests, Heirs of God, & Joint Heirs with Christ
This portal is created to empower God's Kingdom to ARISE boldly RULE and REIGN in our fullness, the way God created us to be. Kings & Priests unto God in the Earth!
Plus exclusive insight to empower women to walk in Dominion. Confidently sit on our throne of authority created specifically for Women. Discover the beauty and dynamic of soft power and dynamic power (yes we carry both, discover when and how to use both) A Queen's Prayer .
Mission & Vision
To awake the dominion mandate in the sons of God to be manifested in the Earth through the revelation of Jesus Christ through out the nations of the world.
Train you to Reign as King & Priest through the strategic design of Authoritative decrees and declarations that provoke the victorious inheritance.
Deeper relationship with the Father, Jesus Christ and the Holy Spirit.
To equip God's sons to manifest in the Earth
WHAT WE BELIEVE
The Scriptures are the Word of God
The One and Only wise God. God in three persons: Yahweh, God the Father, Yeshua, God the Son and Ruach Hakodesh, Holy Spirit.


The ministry of the Blood of Jesus
The ministry of Angels
The ministry of Repentance
The ministry of Deliverance
The ministry of Spiritual Warfare
The ministry of Kingdom Dominion (Dominion mandate)
Divine Healing power, Sign and wonders of God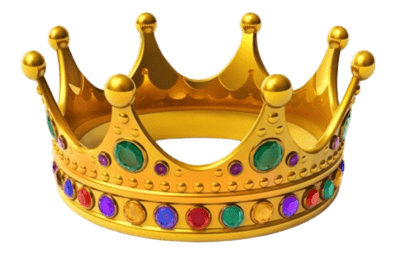 "... a royal priesthood"
1 Peter 2:9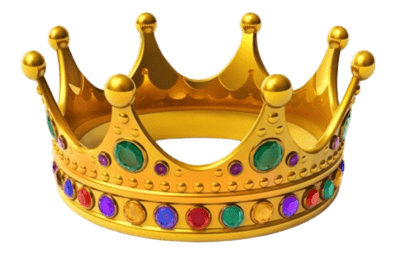 "Christ has "made us kings and priests unto God." Revelation 1:6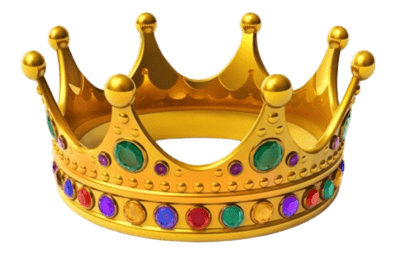 "All of creation waits with eager longing for the revealing of the SONS of God." Romans 8:19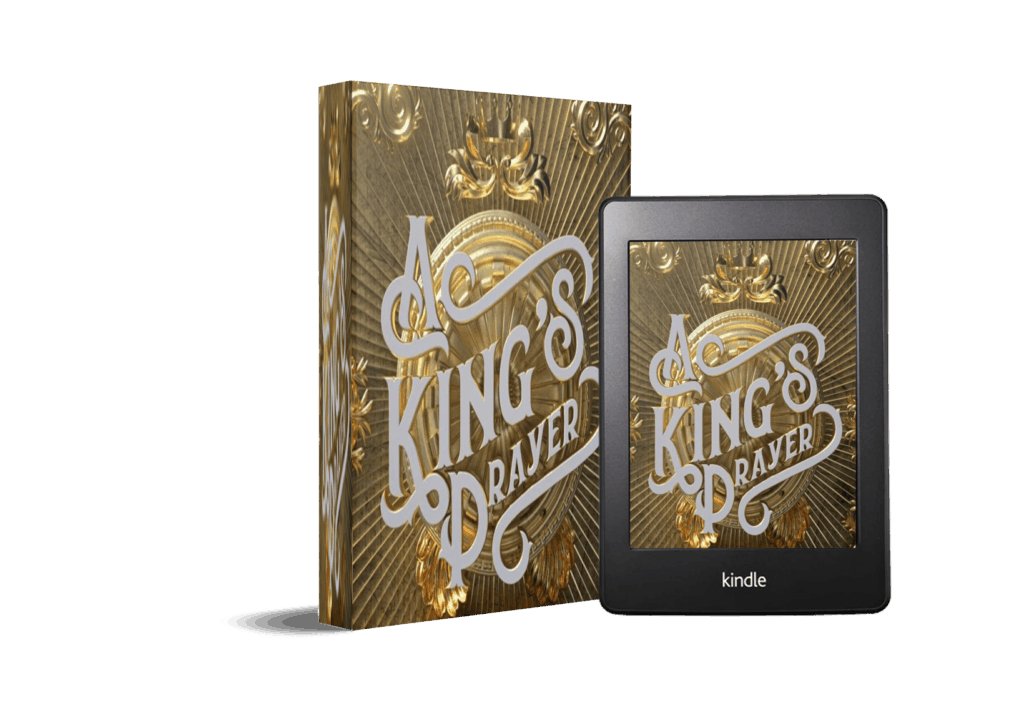 Your day by day guide to pray like a King and live like a King.